Mooberry Winery and Little Qualicum Cheeseworks
On 403 Lowrys Rd, Parksville you will find the Morningstar Farm, which is home to two businesses: the Mooberry Winery and the Little Qualicum Cheeseworks.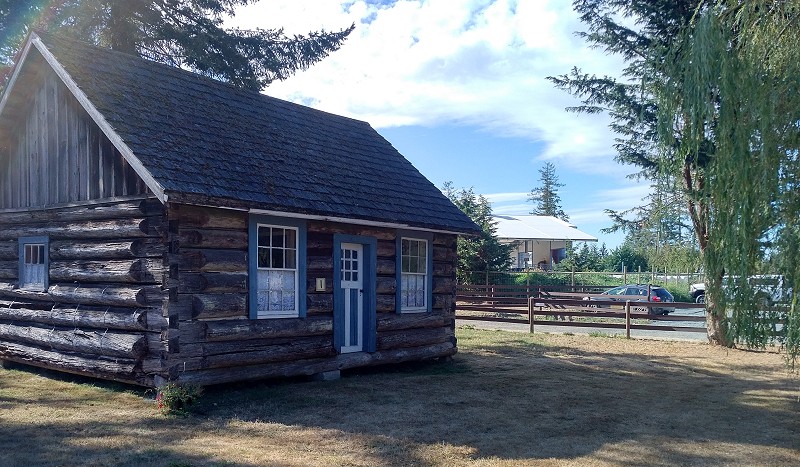 The Morningstar Log Cabin that greets you.
The whimsical and comic layout of both these businesses is to be admired. And it's refreshing to find because on Lowry's Road there's creeping urban development and a Save-On Foods, which I suspect would never stock their products, is a mere 2.3 km away.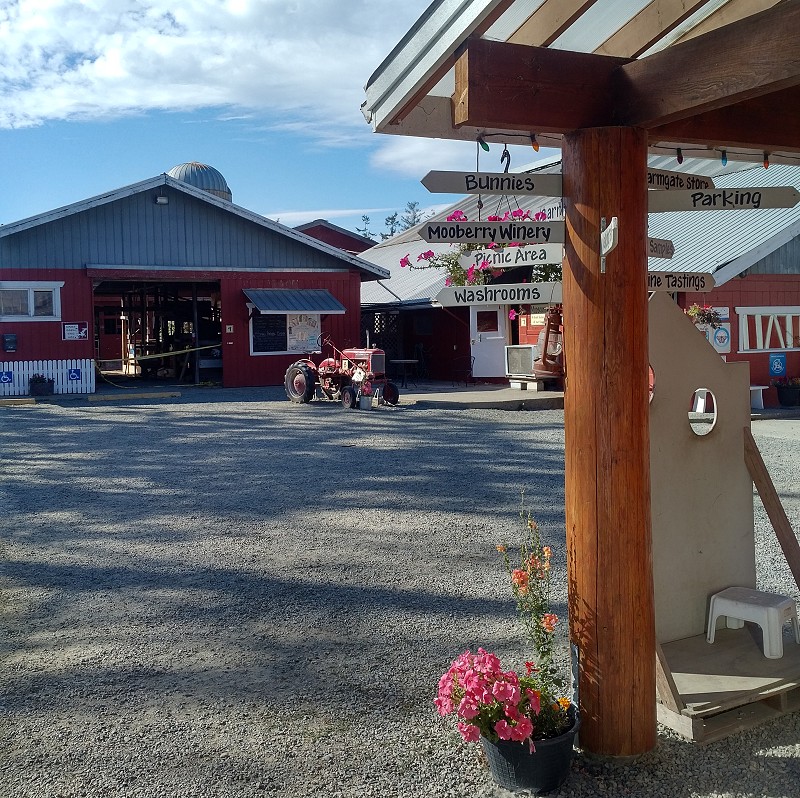 It's easy to find your way around the farm.
The wines are all fruit wines ranging from apple (close to apple cider but not quite) to pear to gooseberry and the insanely intense raspberry. Despite the risk of thinking (in a BBC 1 accent) "gosh that's just not proper wine" it's worth taking the tastings and deciding for yourself.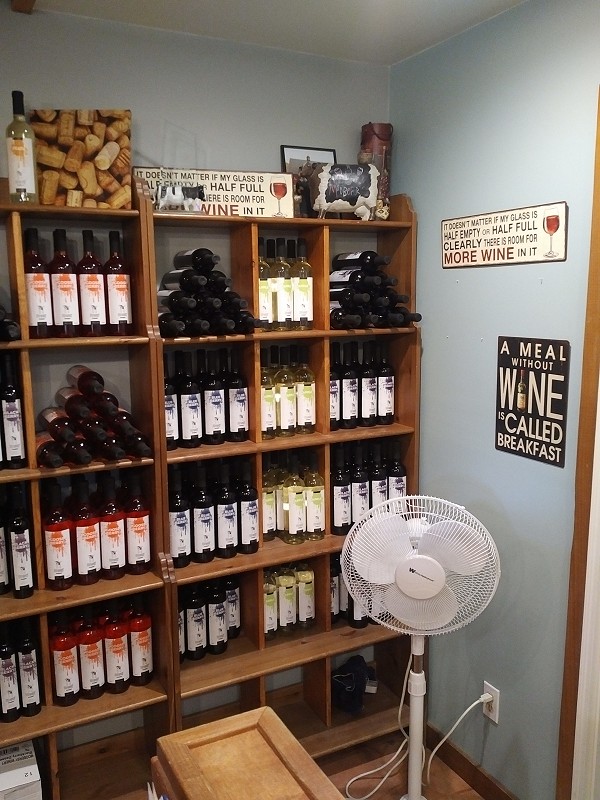 The sign on the wall says it all.
There's fun for the kids as there's a scavenger hunt they can take and at the same time explore the farm. We did not have enough time to do that, having arrived close to their 5 PM closing time.
The cheese is all good and with fun names like "Monterrey Jill".
In the back of the store is a dining area with a mini kitchen that makes a mean grilled panini using their own cheese. You can also taste their fresh milk, unpasteurized, and it does taste better than regular store bought.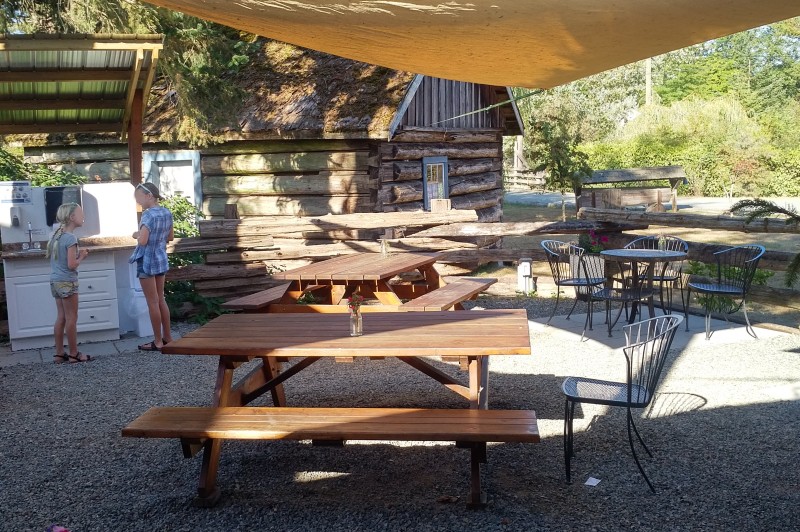 Picnic area to enjoy your panini.
This destination is worth the visit, but unlike us, give yourselves 2 hours to enjoy it all.
For nore information: www.morningstarfarm.ca