Related Travel Information
Shopping Therapy Coombs BC
Coombs BC is an interesting place. It's 10 km from Parksville and is noted for its eclectic shopping, specifically Goats on the Roof AKA The Old Country Market. See www.oldcountrymarket.com
This was not our first time at the market, but changes had been made as they are refurbishing the non wooden buildings across the street from the main market.
Because this market prides itself in being fairly brand-free, the opportunities for unique shopping are good. For example, I was not expecting to find a clothing store called Wabi Sabi, which is a surfer clothing store. Considering the nearest surfing in Tofino is 160 km away, it seemed an odd location.
However, next door to it is Zolena, which is what I was expecting when it came to Coombs shopping. Their textiles were lovely and the shop had a wonderful calm sense to it with very tasteful selections. My wife found pillow covers to replace the ones at home that are quite dire after many years of use.
The main shopping area of Goats on the Roof (yes, goats do graze on the green roof) is a mish-mash of food products, arts-and-crafts and home decor. The pictures below will give you an idea.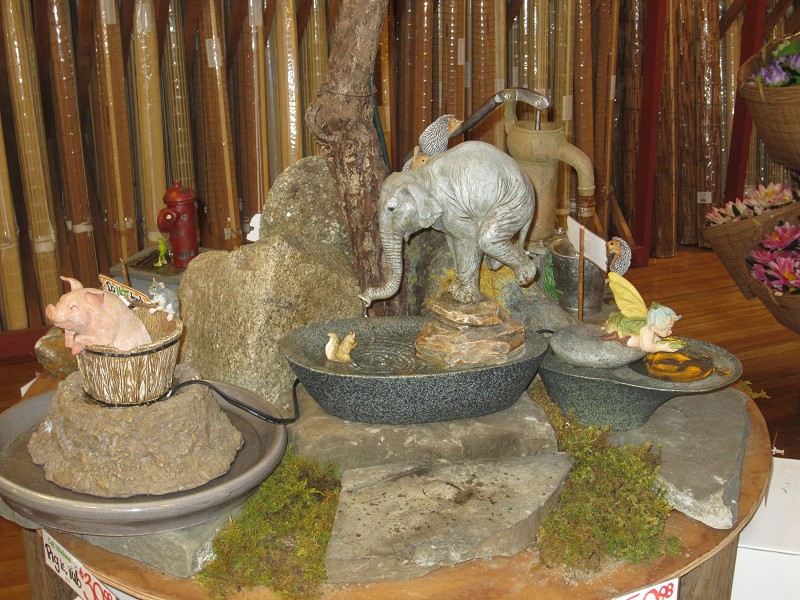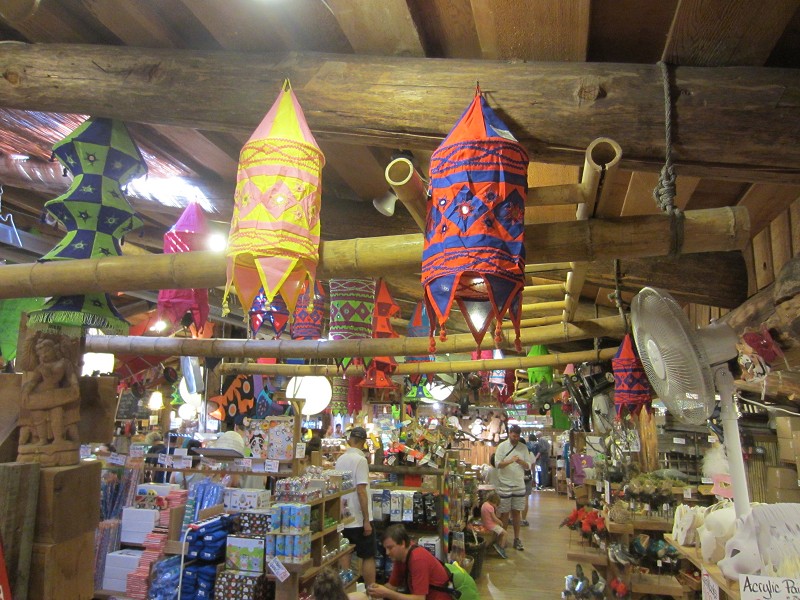 Next to it is the shopping area associated with Coombs Emporium. There's a bookstore that's entirely used books and comic books. It's loosely organized and I think their clientele is someone vacationing looking for a paperback that will survive being taken to the beach. The courtyard has a collection of wonderful sculptures that children love to climb on.
Vacation shopping therapy? Coombs is where you have to go to for that.