Related Travel Information
Best Vancouver Christmas Markets
Love Christmas Markets? Vancouver has two amazing events you should know about.
One of the best and most well known Christmas Markets is the Circle Craft Market. It's the 43rd annual market this year, and like those before, it's bound to be amazing.
It runs November 9th through to the 13th with over 300 artisans coming from all over Canada.
Like always, the Circle Craft Market is located in the Vancouver Convention Centre West, 1055 Canada Place.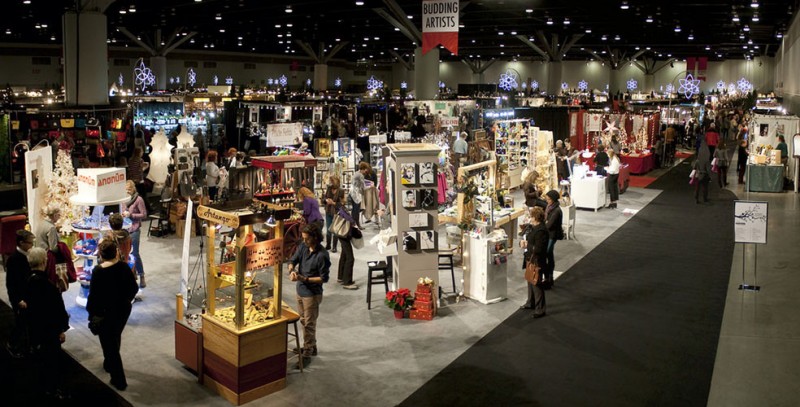 This market is known for fantastic wood crafts and carvings,made by talented artists across Canada. Check out the many amazing stalls featuring glass works, from glass blown vases to west coast-inspired glass jewelry. If visual arts are your thing, there are paintings,photos, prints and so much more! Beautiful leather purses, gloves and hats and many other textiles are all available as well. Wonderful home decor, clothing (adults and children) and fine jewelry can be found around every corner. Dolls and toys for children, clay exhibitions and lots of candle and soap shops will also be there.
My personal favourite exhibitions are the multiple Christmas decoration stalls, especially the ones where you can personalize your own funny ornaments for your Christmas tree. I also love the food exhibitions, there are so many different cultures under one roof! Belgian chocolate, Indian traditional butter chicken, local honey, and a traditional Christmas baking.
The initial entry is $15 for adults, $12 for seniors and students 13-18, children have free admission. But if you buy online, the prices are $13 for adults and $10 for seniors and students. If you go after 5pm on any day, there's a two for one deal. Two people get in for $15.
The Circle Craft Christmas Market: November 9-13, 2016. 10 am to 9 pm Wednesday to Friday, Saturday 10 am to 7pm and Sunday 10 am to 5pm.
If Christmas in November is just a little too early for you, here's a chance to channel your inner German. The Vancouver Christmas Market is authentic German style Christmas market, just like the one that's been running in Nuremberg since the mid 15th century. Everything from the stalls to the food to the crafts to the glüwein are just like the ones I enjoyed when I spent Christmas in Germany.
Here's your chance to find a traditional nutcracker, like the one that led Clara to her prince in the famous ballet. Or find some of the classic German sterne (stars) to decorate your tree or your window. And then there's Käthe Wohlfahrt. The line up for her shop during the busiest hours of the market has to be seen to be believed. But once you're inside, you'll understand that her artistry defines Christmas.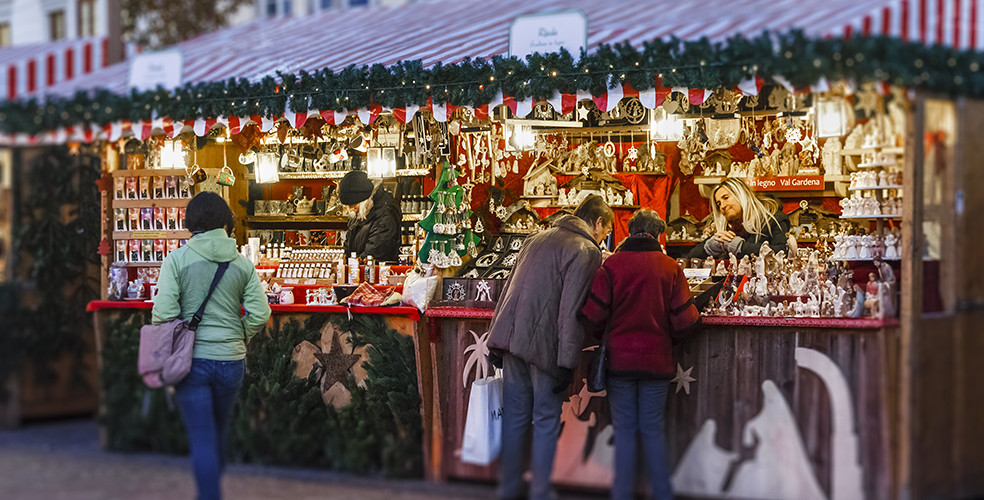 Until this year, the market has been held at the plaza at Queen Elizabeth Theatre, but this year, it's out grown the space and has moved to Jack Poole Plaza overlooking the harbour. This means even more shops, more room for the beautiful carousel, more crafts and of course more glüwein and scrumptious truly German fare.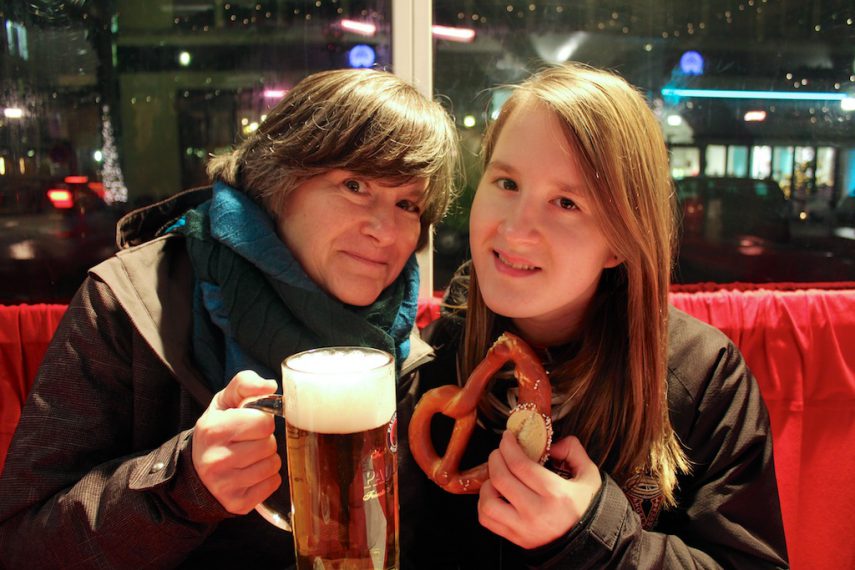 The market runs November 26th to December 30th. Open 11am to 9pm, daily, closed Christmas Eve at 6pm and closed on Christmas Day.
Tickets can be bought online or at the gate. Adults 13+: $8, seniors $7 and children 7-12 $4. With your purchase, you can also sign your ticket turning into a non-transferrable seasons pass. Visit as often as you'd like.
As the Germans would say, Fröhliche Weihnachten! Merry Christmas!