Related Travel Information
Cider and a Bard
This summer, Vancouver's Bard on the Beach's Shakespeare Festival relaunched after a COVID break and we enjoyed a screamingly funny performance of A Midsummer Night's Dream. There's something fun about being in an open-air theatre for this particular play. The rustics, a.k.a. Peter Quince's acting troupe, stole the show by leaning heavily into the silliness of their play within a play.
Of course, what's a play without dinner and drinks before? The Cider House on Yew Street, which is mere metres from Kits Beach provided us with a meal.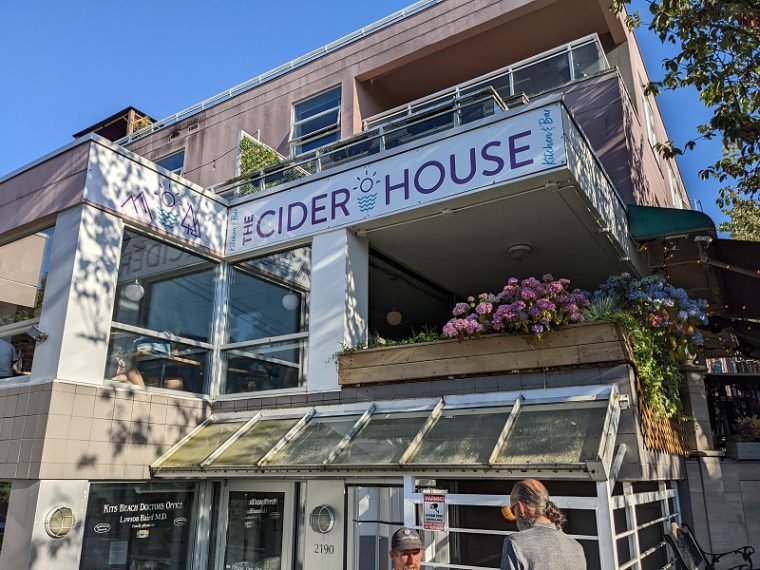 This is a vegan restaurant specializing in cider. You can order a flight of cider with such experimental sounding flavours as "Honeysuckle Rhubarb" and "Mango Mint". This is the best way to try new things without having to commit to a full glass. I'm a beer drinker and they had the most excellent Hoyne's Dark Matter.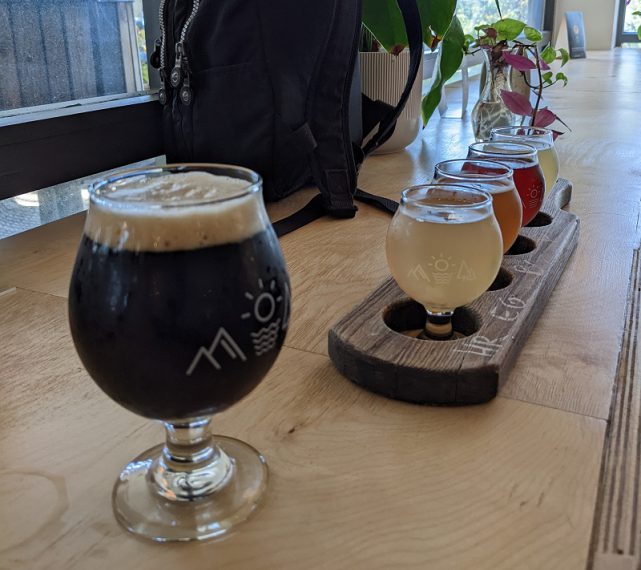 We enjoyed yam fries, mac and cheese and nachos.
You can walk off some of that dinner and enjoy a scenic walk on your way to Bard on the Beach. It takes about 20 minutes and and to enjoy a 2 km walk with some wonderful views. You can shortcut it, if you take Whyte Ave.