Related Travel Information
Delara in Kitsilano
If you are looking for different flavours for your next meal out, I can suggest Delara on 4th Avenue in the Vancouver neighbourhood of Kitsilano.
The restaurant specializes in Iranian/Persian food. I am unfamiliar with it so some willingness to take a chance was required.
The appetizer of Grilled Sourdough Flatbread and Seasonal Dips is a good way to orient the tastebuds. They chef varies this all the time so make sure to ask what's what.
I tried the Grilled Beef Short Rib Gheymeh, which was very good and filling. My wife had the Mushrooms, Saffron and Pistachios and enjoyed that.
We sat near the front of the restaurant and it was a light, airy feel. It certainly was a departure from the regular dining fare.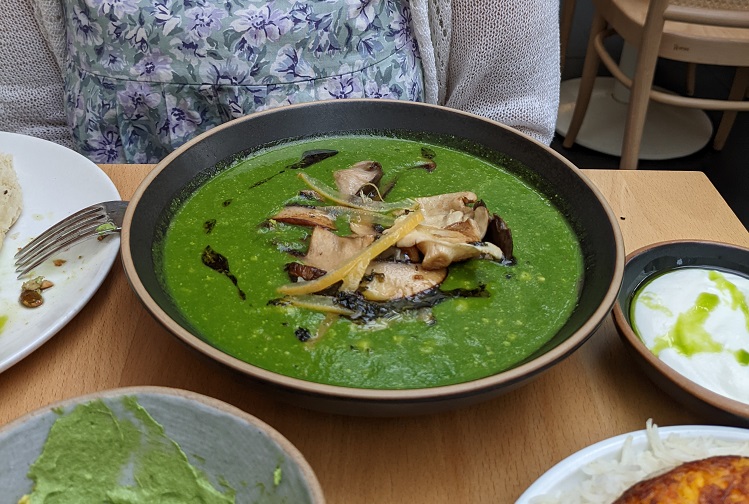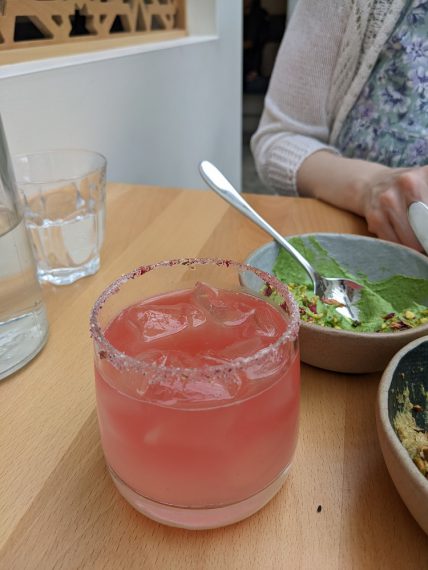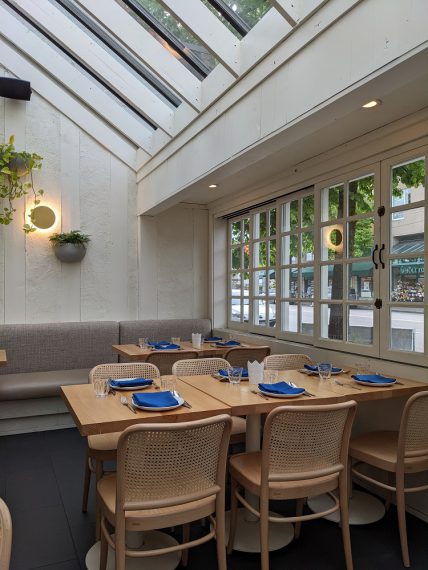 For more information, visit delararestaurant.ca