Related Travel Information
Granville Island Foodie Tour
On Granville Island in Vancouver, particularly if you have a group and enough time, there is the Foodie Tour. This is an opportunity for someone who actually knows what they're doing to show you around Granville Island Market and tempt you with different foods offered by the many vendors.
We started with A Bread Affair, which has sour dough bread variations that will make you happy. Bread makes me happy.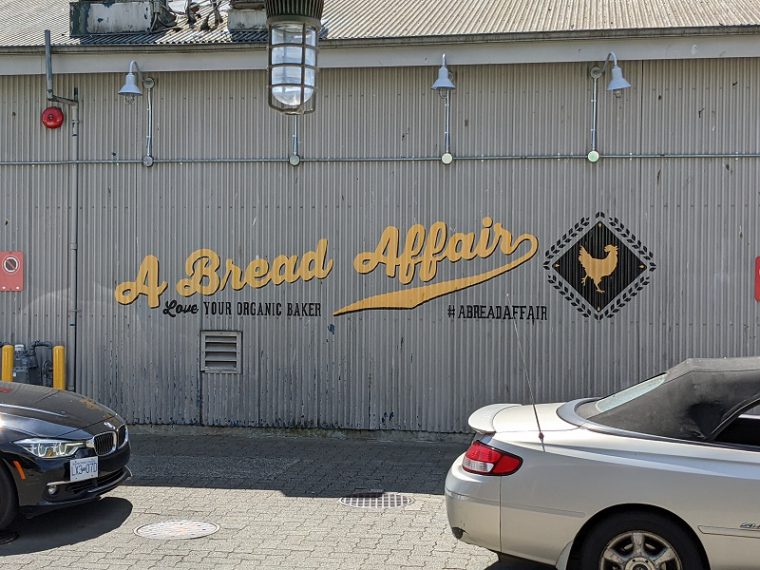 I also learned there more flavors of macaron than I thought were logically possible from Bon Macaron Patisserie. E.g. Blackberry Hazelnut.
The tour is undertaken in the midst of the market being alive with other visitors. If it's a nice summer's day you get to mix wonderful food with people watching.
Plus, you may learn a little bit of Granville Island's history that you didn't know. For example, the island does not allow many branded shops. So, you may wonder when you see The Keg. It turns out that Granville Island is the home of the first Keg restaurant. Who knew?
More info:  foodietours