Related Travel Information
Less Tourist-y Summer Activities in Vancouver
Finally, summer is in full swing. It is most definitely my favourite season. Shedding layers of clothing, BBQ dinners with friends and family, occasional drinks, reading on the patio, and outdoor workouts – who doesn't love summer! Unfortunately it's also the peak of tourist season here in Vancouver. But don't you worry! I'm here to help you and your family find unique summer activities and hidden spots away from the regular tourist spots.
For those of you who take advantage of the warmer weather by moving your workouts outdoors, the choices are endless. Here are my top three favourites:
1. Full Moon Kayaking in Deep Cove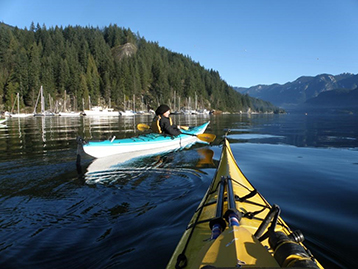 This tour lets you venture out on the night of the full moon to see it rise over the eastern mountains and flood Indian Arm with its silvery light. You can also see nocturnal marine mammals and bird life. Your guide will discuss the effects of the moon on tides as well as teach you about safe paddling during the night.
2. Hiking up to Garibaldi Lake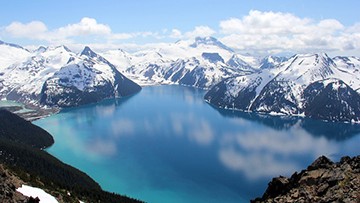 I have to admit that the hike itself might feel like a tedious trek along seemingly endless switchbacks. But once you arrive at Garibaldi Lake, you'll be blown away by just how ridiculously beautiful this glacial lake is. While it can be done in a day, it's better to spend a few days at the beautiful campground along the southern shore. From there you can hike to Panorama Ridge, the Battleship Islands, Black Tusk (a highly recommended 3 hour hike from the campground where you can see Whistler and the Pacific Ocean from the same peak), Cheakamus Lake and the amazing wildflowers in the Black Tusk meadows (best seen between the middle of July and the middle of August).
3. Biking the Southern Shores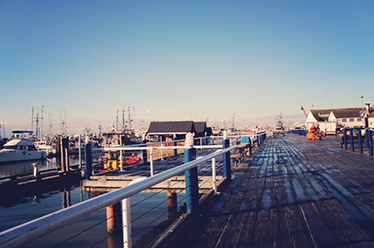 Huge fan of cycling? Take your bike to Steveston! Jump on the Canada Line Skytrain or drive to No. 5 Road and Dyke Road in Richmond. Then just start riding on one of the best trails in the region as recommended by BC Living. This path takes you through marshlands, a slough, a heritage shipyard and finally a charming little fishing village with some of the best fish 'n' chips that B.C. has to offer. Carry on past the village and you'll hit the Steveston Dyke, which wends its way alongside the Fraser River until you get to central Richmond.
For less physically strenuous why not try …
Theatre under the Stars at Stanley Park (July 10 – Aug. 22)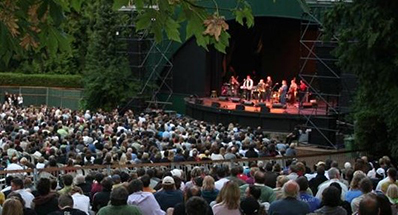 This is a unique Vancouver tradition. Staged outdoors at dusk since 1940, nearly 70 seasons of plays, musicals and operettas have been performed in this event, featuring everything from the old-time classic South Pacific to the contemporary hit Footloose. While the performers and technicians are amateurs in training, the results are anything but. Aside from the action on stage, half the fun of Theatre under the Stars is the venue itself, grassy Malkin Bowl. Thousands of Vancouverites congregate in chairs on the lawn on performance nights. As the sun slips behind the trees, Stanley Park goes dark and the stage lights come up. Show tunes and snappy dialogue compete with cawing crows, hooting owls and noises from the sleeping forest. Theatregoers snuggle under blankets to ward off the evening's chill. This year, this event features Hairspray and Oliver. More information.
Prefer to sit on the patio sipping on your favourite summer cocktails? Reflection Bar at Rosewood Hotel Georgia never fails. Located on a fourth floor outdoor courtyard, with infinity water features, a central fire pit, lanterns, teak couches, cocktails and Spanish tapas, its sheer elegance will sway you into relaxation. Don't forget to try their signature Hotel Georgia cocktail.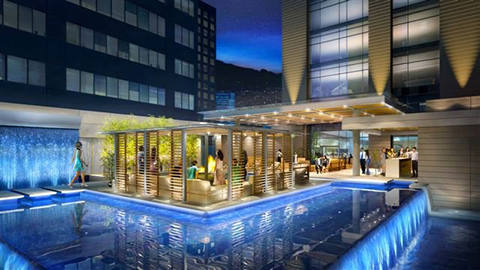 Summer is definitely here; take advantage of the warm weather and the unlimited options it has to feed your body, mind and soul.