Related Travel Information
Dutch Imports
In Coombs BC, there is a small little Dutch Imports store right off Highway 4.
They are a bright orange and hard to miss, they have everything from Dutch food to little Dutch dish towels. When you walk in the first thing you see is the aisle of Dutch candies, with their specialized licorice.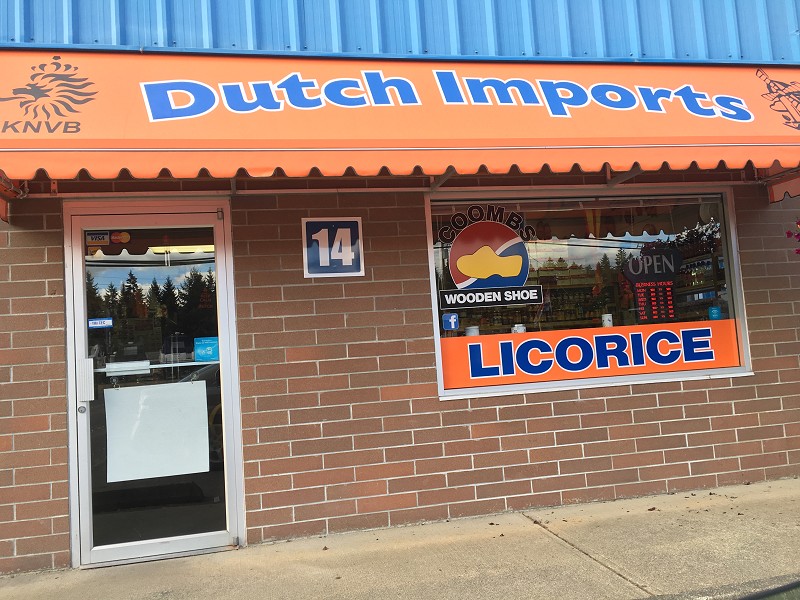 They also carry a variety of other foods, meat, cheese and treats such as Dutch honey cake and speculaas cookies. The service is helpful and friendly, no complaints there.
The only complaint I have is something rather unfixable, the location of the store. I'm not the biggest fan of stores right of the highway, just due to the noise, and the lack of scenery a quaint store like that deserves. I wish I could move it to Goats on the Roof.